Selling has never been more simple
We buy houses and there's nothing we haven't seen. We are not here to judge you, your house, or your circumstances. We'll talk to you with full discretion — you can count on us to keep everything we discuss completely private.
Agents Provide Expert Guidance for Maximum Price
Sell Your Property Fast recommended real estate agents are top-tier negotiators who understand the market data that helps you sell for as much as possible when it is time for you to sell.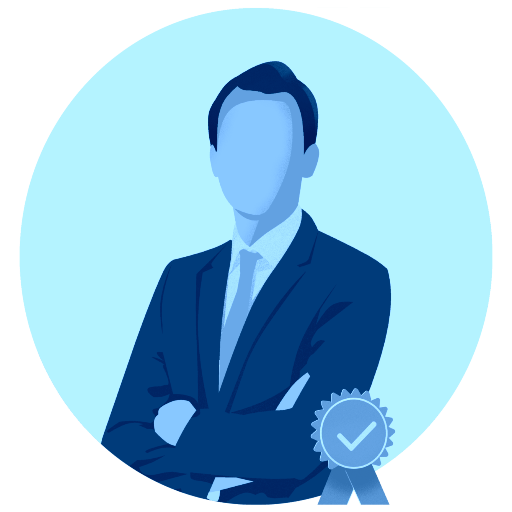 Top Local Agent
Your top agent will guide you through the home-buying process from start to finish.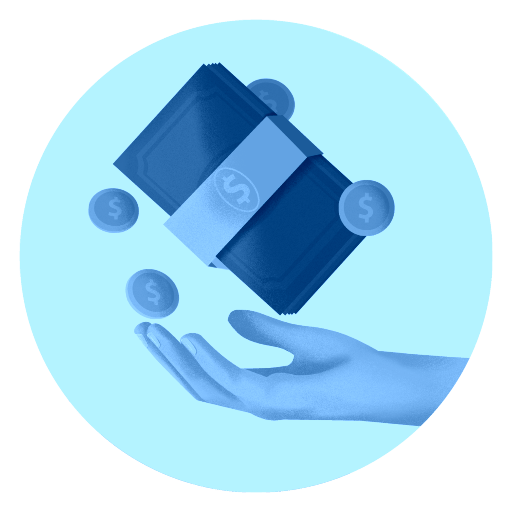 Free Consultation
We understand that buying a home is more than just a transaction: It is a life-changing experience.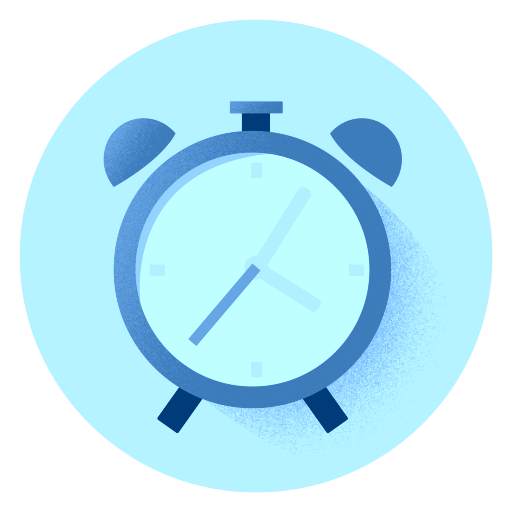 No Hassles
Get cash for your house without fees, and realtor commissions – you don't pay to work with us.

We Make Selling Your House For Cash Simple!
Sell your house, apartment, multi-family, or condo to us and you won't even need to clean. We are not here to judge, we simply want to make your selling experience the best it can possibly be when you sell your house to Maxsin Investment Group.
Cash Offer In 30 Minutes
We buy houses with cash so right after the walk-through, you will get a no Obligation Cash Offer.
You Choose The Closing Date
We buy houses with cash, so you choose the day we close. Get your money on the date of your choice.
You Pay Zero Costs
Get cash for your house without fees, and realtor commissions – you don't pay to work with us.

No Need To Clean!
Sell your house "As-Is" you don't have to clean a bit? We are experts at cleaning and will do all the dirty work!
Got An Offer? Let Us Try To Beat It!
We really give the highest offers around. We are confident we can beat any offer, or at least we'll try.
Our Terms Are Plain and Clear
Sell your house with no surprises. We always use local, reputable, licensed title companies.
150+
Cities service availability
100%
Customer satisfaction
FAQ
Do you have a few questions? That's okay; most people do. So here's a quick collection of some of the questions people ask us…
HOW IT WORKS
Exploring your options is free and easy

See what your home is worth
Contact us to gain insights on your home's current value quickly.

Flexible Closing
If you need your house sold in 7 days or 67 days, we have the flexibility to make that happen for you.

Hassle-free
We take all of the hassle out of selling your home. There is no need to clean, make repairs, suffer through showings, or anything that comes with the stress and costs of selling a house on the retail market

$0 closing costs
If you have equity in your home, Sell Your Property Fast can guarantee a set dollar value to you at closing. There are no additional fees that will eat into that check in your hand at closing.

Find the best agent
Need an agent? Great! We will connect you with one of the top Real Estate Agents in your area.

No Cost Consultation
Meet with a real estate professional, at no cost to you that will give you the right information so that you can make the best decision to get your house sold

Maximize Sales Price
Every house is different, and every seller's circumstances are different. Work with an agent who understands this and can develop a plan to get you the top dollar for your home, given your specific circumstances and needs.

Sell with confidence
Your local agent will work with you every step of the way. Get the support you need from listing all the way to the closing table so that you can plan your next move with confidence.